stamped G&G
after getting my wisdom teeth pulled... i hung out with my wonderful asian grandparents!!!
grandma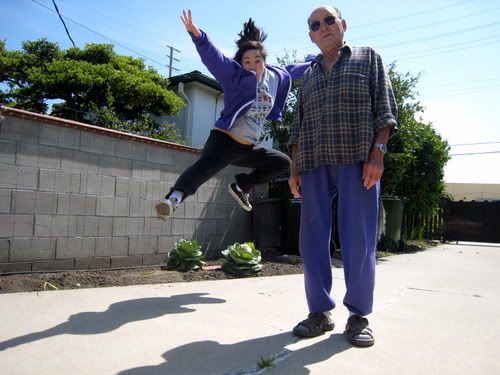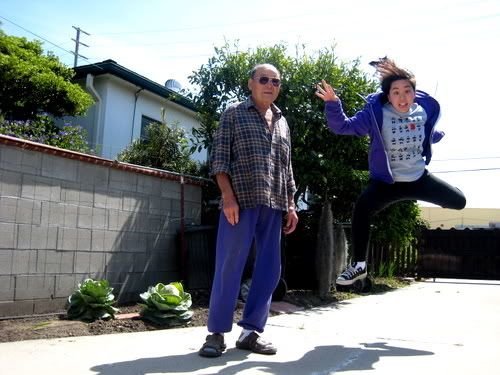 grandpa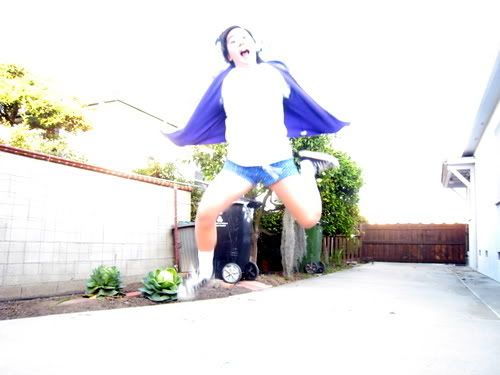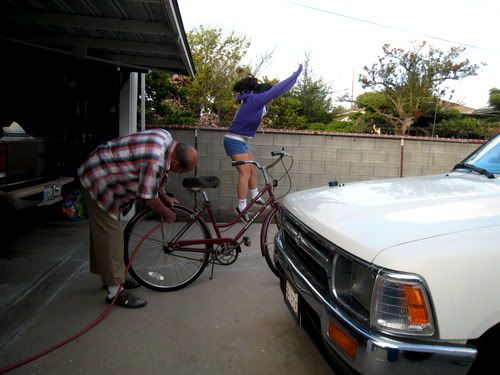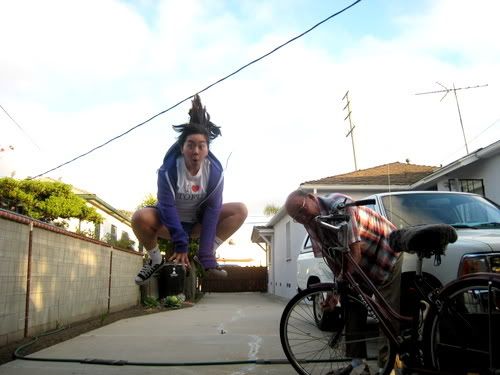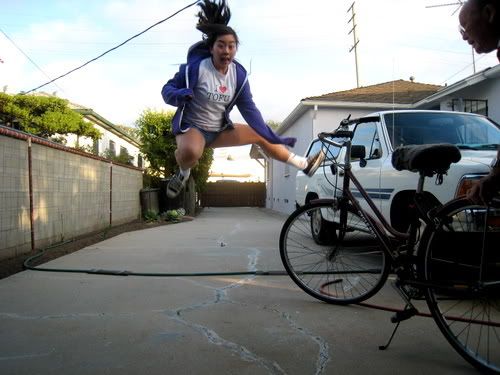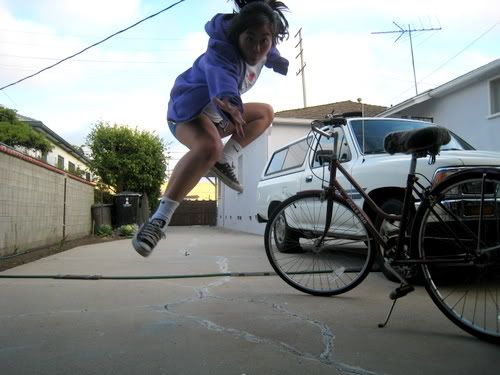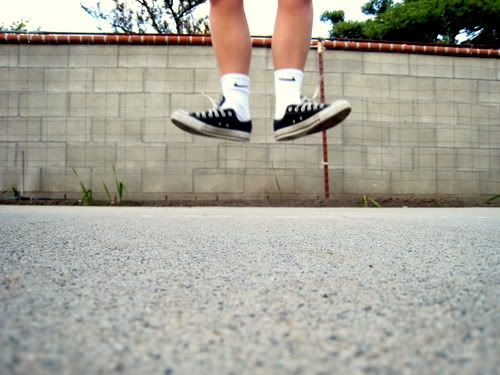 fun feet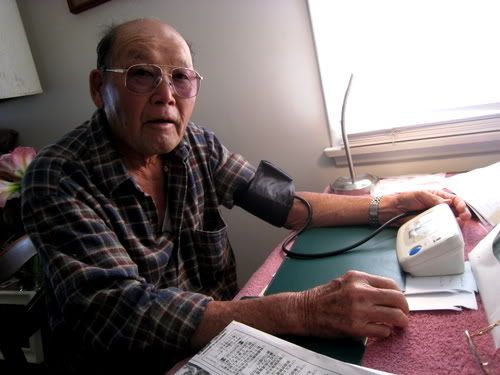 G&G
hahahaha my grandma's INTENSEEE GLASSES.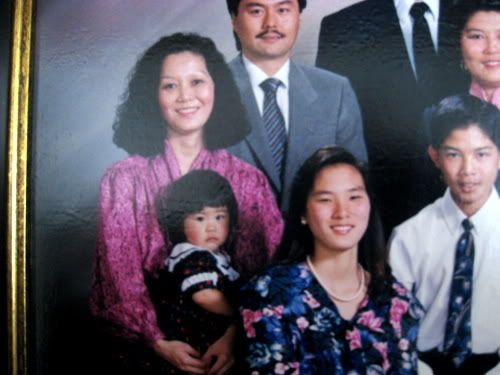 i'm the sad baby! i love looking @ pictures @ my grandmas.. there are so many!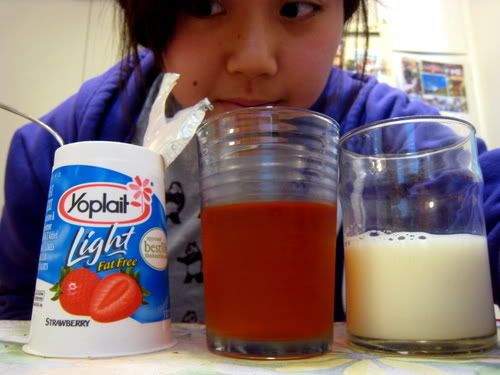 that was my selection of food while i recovered from surgery!
bye cuties!